Dysg's mission is to improve the quality of post-14 education and training. We do this through research to inform policy and practice, through helping to shape and communicate education policy and through improvement and support programmes for organisations that deliver post-14 education and training. Dysg is the national operational arm for Wales of the Learning and Skills Development Agency (LSDA).
Basic Skills National Support Programme for FE
For the last three years the National Support Project for Basic Skills in Further Education Colleges in Wales (NSP FE) has been strengthening Basic Skills Support through the development, promotion and maintenance of Good Practice. For a general overview of the project, please see the flyers available on this page. We also hope to make our Good Practice Guides available on the Dysg Website very soon.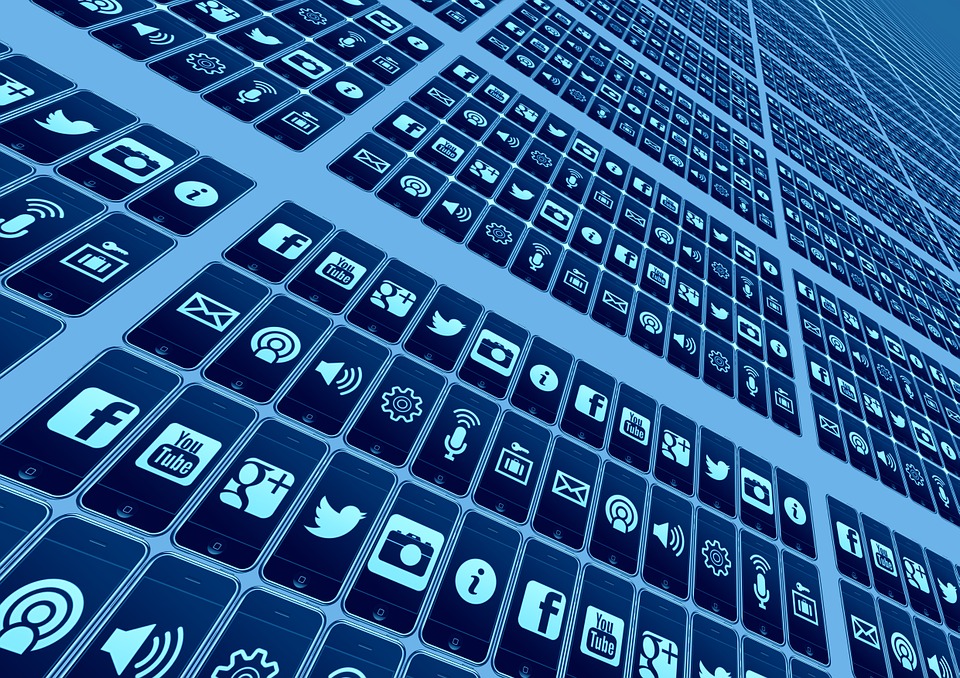 We are currently commencing with our Year 4 plans which include:
Promoting the development of Basic Skills support and dissemination of Good Practice
Promotion of Good Practice in Basic Skills support for Managers and Governors
Establishing Good Practice in Human Resources systems for recruiting, training and supporting staff with Basic Skills responsibilities
Identifying and promoting Good Practice in Basic Skills Support within Engineering and General Education programmes in FE
If you have any queries regarding the NSP FE, please feel free to contact the Project Manager Dr. Cheryl Morgan or administration. Our contact details are as follows:
Word document Basic Skills Flyer (300KB)
LSDA Projects led from Wales
New Deal – Developing Best Practice
This project provides a platform for post-16 administrator training to share good practice in the delivery of the full-time educational training option of New Deal. It includes the provision of a 'tool kit' to support change process.
Toolkit for change
Archive
Older projects
Dysg undertakes research projects within Wales in partnership with practitioners in the sector. Projects are coordinated by the Dysg Research Network. Dysg also ensures, that the 'Welsh Dimension' is included in LSDA research proposals. In addition Dysg is establishing a Strategic Research Forum linking active researchers from higher education and the post-16 sector with National Council-ELWa, Welsh Assembly, sectoral and other relevant agency representation.
The Forum will collate information on existing and proposed research from all sources across Wales. It will consider identified research needs and work with all agencies, seeking to shape a relevant programme of research activity. Links will be sought with the Learning and Skills Research Centre and wider national and international work.