These are the tools that are used to check for illicit drugs. The drug test kits are used by employers, hospitals, law enforcement, and even homes. It is estimated around the world there are millions of people who are using these illicit drugs but most will are not honest about doing it because it is illegal and they do not want to get in trouble with the law. There are several different testing kits with the biggest difference between all of them is what illicit drugs they are designed to detect. Some can detect multiple drugs while others only detect a certain drug.
Another difference in such kits is the method that is used to collect a sample to test. Three examples of bodily materials that can be used are urine, hair, and saliva with urine being the most common body fluid tested. It is usually the least expensive material to examine. There are also a number of limitations on these kits. One limitation is that even if the kit detects that drugs were used they cannot usually determine how long ago they were taken. Another limitation is the results may be different for two different people who have taken the same drug on the same day and identical drug test kits were used.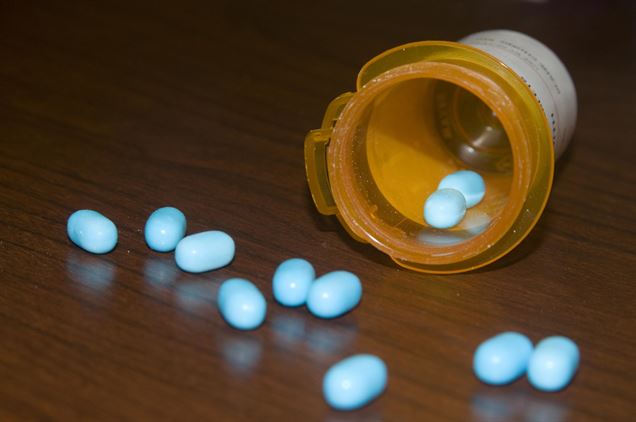 One could test negative for drug use while the other tested positive. The reason that there are different results on the tests is numerous metabolic facts determine just how fast someone's body eliminates the traces of the illicit drug they have taken. These drug test kits will generally not determine whether a person has or has ever taken drugs but will only determine if there are substances are present in the body when the drug test was administered.
Teen drug abuse became a serious health problem in Canada. It is hurting the healthcare system, burdening the economy, and causing millions of deaths every year. Of the many causes that promote drug abuse among teens, lack of parental supervision is a major one. Teens should be guarded properly by their parents as they are still immature.
Since, early intervention leads to effective prevention of this unhealthy habit, parents should identify drug abusing habits in teens and take preventive measures. Parents can take help of home drug testing kits which are effective and easy to use.
In this article, we will discuss about teens and their vulnerability to drug abuse; how to identify teen drug abuse and how important are drug testing programs at home to prevent teen drug abuse.
Teens – vulnerable to drugs abuse: Many scientific studies have already proved that teenagers are more prone to risk taking and are vulnerable to drug abuse when compared to adults. This typical behavior of teens during adolescence is because of the major changes in parts of the brain that are responsible for functions such as self-control, judgment, planning, organization, and emotions. Since teen brains are not yet fully developed, they cannot take proper decisions and fall victims to unhealthy habits like drug and alcohol abuse.
Signs and symptoms of drug abuse: The primary step towards prevention of drug abuse in teens is to identify their unhealthy habits. Prominent changes, both in their behavior and in physical appearance can be noticed even at the early stages of abuse. Following are the warning signs: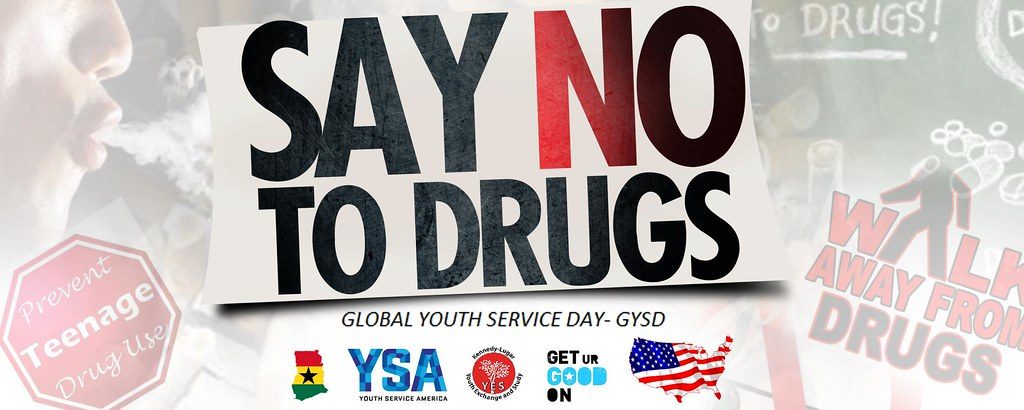 Importance of home drug test kits: The moment you see the signs that indicate drug abuse in your teen, it is the time to confirm drug abusing habits using reliable methods. They are useful devices for the parents to confirm these unhealthy habits in teens. They are simple, easy to use, provide instant and accurate results, cost-effective and above all ensure privacy. Some multi-panel drug testing kits can detect multiple drugs of abuse at a shot.
Best drug test methods to implement: When it comes to home drug testing, urine and saliva testsare considered to be the best methods. There are two other methods – blood and hair tests also, but they need special devices and expert supervision, hence are not recommended for home testing.
Urine test can detect the drugs in your teen's system up to three days after use. If you believe that your teen has taken drugs during the last few days, then this method is effective in offering accurate results. However, it is necessary to check that your teen is not providing fake urine sample which can lead to false results.
Saliva drug testing is an ideal drug test if you suspect that your teen abused drugs on that particular day. These kits can detect drug use up to 48 hours.
Need for random drug testing: If you are conducting drug tests on your teens at regular intervals, following a regular pattern, your teen may notice the pattern and either try to manipulate the sample before the test or stop abusing drugs few days before the test. Hence, practicing random drug tests is always an ideal way to identify the drug use which effectively helps in detecting the drug abuse among your teens. Random testing makes teens say 'NO' to drugs as they know that you can conduct drug testing any time at home.